The Staff: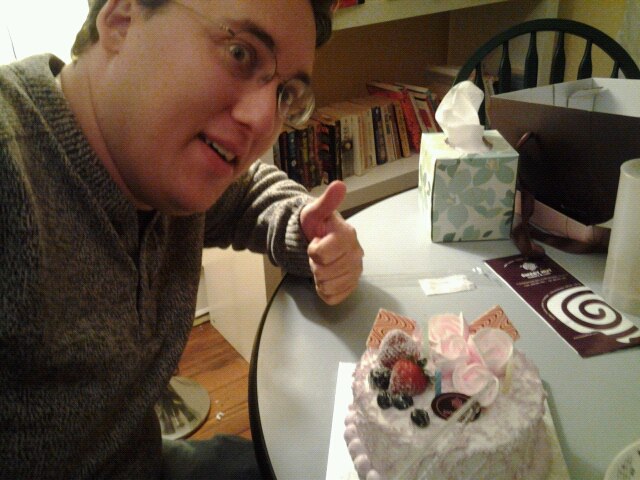 After ten years in the music industry (including time spent developing over 300 podcast conversations involving such varied acts as Yo-Yo Ma, Billy Joel, Jeff Buckley, Terry Riley and Avenue Q), and two years developing digital strategy for Fortune 100 clients, I finally branched out on my own in 2011 and started what you see here.  You can find out more about my pedigree on LinkedIn, if that's the kind of thing you find useful.
Because I believe that human connection leads to a better, more interrelated planet.  And that personal conversations can enrich the lives of the participants as well as those who may overhear.
I enjoy tea, The Muppets, and curiosity.
Partners:
I also partner with a collection of other awesome freelancers to make the magic happen.  If you're someone who gets it and would like to collaborate on something, I'd love to be a part of it.